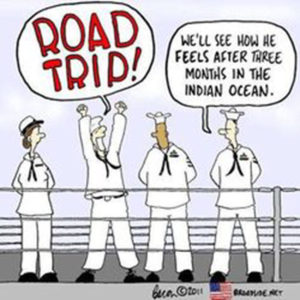 Academic Support:  Information about the many resources available to offer the midshipmen academic assistance.
http://www.usna.edu/Academics/MIDN-Resources/
Professional Development: The Training Department promotes professional development of the Brigade.
http://www.usna.edu/Training/index.php
About Finances: 2015-2016 Budget Book provides information on midshipman financial responsibilities, pay and stipends, held pay, ACE loans, signing up with myPay, and much more.
http://www.usna.edu/_files/documents/2015-2016%20Budget%20Book.pdf#search=Budget%20books